François Lareau, LL.M., Lawyer/Avocat, Barreau du Québec

55-890 Cahill Drive West
Ottawa, Ontario, Canada, K1V 9A4
Tel.: 613-521-3689
flareau@rogers.com

last amendment: 22 May 2013 / 22 mai 2013

Google Advanced Search
Google Canada
Google Advanced Image Search

Weather
Government of Canada Advanced Search

Every day I find happiness through /
Tous les jours, je trouve le bonheur à travers:




1)

Music / La musique :

Don't Worry & A Better Place by Playing for Change


and when you are a certain age, you like the oldies: Tick Tock (A Tribute to SRV)

,

Bad to the Bone, Hot Blooded, Devil with the Blue Dress On,
Born to be wild, You really got me;


for children/ et pour les enfants : J'ai perdu le do de ma clarinette et Malborough s'en va en guerre

not classiified yet... Travelling Song




2)

Thoughts about my three grandchildren / La pensée de mes trois petits enfants:



Here is one of them / En voici une :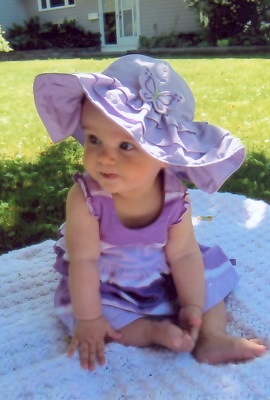 Photo 2012




3)

My Discoveries or Souvenirs of the Day / Mes trouvailles ou souvenirs du jour



4) La vie avec mon épouse Gisèle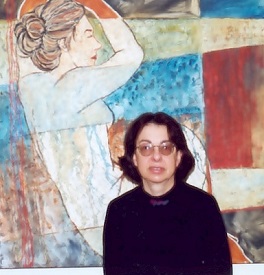 Gisèle Lareau, ma compagne depuis 1976 (photo de François Lareau avec à
l'arrière-plan, une toile de Marie-Ève Godin, collection François Lareau)



[more to come/énumération en cours]

____________






TABLE OF CONTENTS OF THIS SITE /
TABLE DES MATIÈRES DE CE SITE



I- Law / Droit




A. Criminal Law / Droit pénal
see my Digital Libraries at / Voir mes bibliothèques numériques à :
Canadian Criminal Law / Droit pénal canadien and Comparative Criminal Law (other than Canadian) / Droit pénal comparé (autre que le droit canadien)

Sir James Fitzjames Stephen,
1829-1894


New and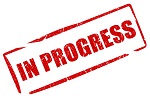 the clause by clause analysis of Bills amending the Criminal Code

B. Canadian Military Law /
Droit militaire canadien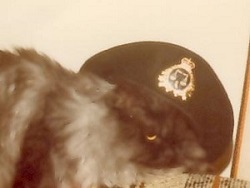 LCol Henry Smith, 1894 (later Major-General) My cat -- "Captain Ptit Mine", 1979, older today, but still
appointed first Judge Advocate General on keeping an eye on the military! (photo by François Lareau)
1 October 1911


II- Arts
A. Index: Canadian Artists (visual arts) / Répertoire: Artistes canadiens (arts visuels)

A-B-C-D-E-F-G-H-I
J-K-L-M-N-O-P-Q-R
S-T-U-V- W-X-Y-Z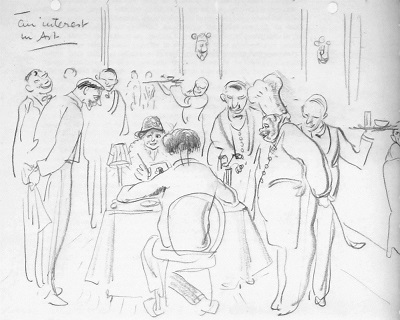 Arthur Lismer, 1885-1969, An Interest in Art, 1932, reproduced from p. 34 of Marjorie Lismer Bridges, Arthur Lismer's Pen and Pencil, Toronto: Red Rock
Publishing, 1977.

Votre nom appar
aî
t déjà dans cet index et vous voulez un lien à votre site web -- ou --
vous voulez inscrire votre nom dans cet index -- c'est gratuit!

Si votre nom apparaît déjà dans ce répertoire et vous avez un site web, écrivez-moi à
flareau@rogers.com
en me donnant l'adresse internet de votre site pour ajouter un lien à votre site --
c'est gratuit
.
Si vous n'êtes pas inscrit, et vous voulez l'être -- voici les conditions 1-. vous devez être un artiste canadien en art visuel ou un artiste en art visuel qui vit au Canada; 2- vous devez avoir un site web 3- vous devez m'écrire à
flareau@rogers.com
en me donnant votre nom et l'adresse internet de votre site pour faire l'inscription et le lien --
c'est gratuit
.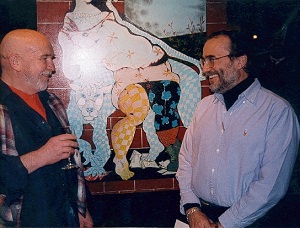 Vladislav Ehlers et François Lareau, Galerie Montcalm, Hull (maintenant Gatineau), 1998,
photo de © Fernand Leclair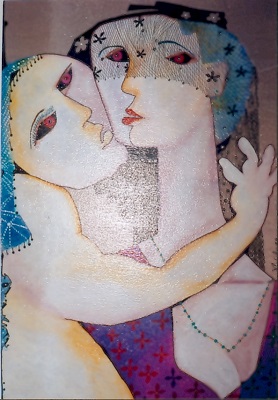 Vladislav Ehlers,
Madona et sa fille
, 1998, techniques mixtes sur bois,
60,5 cm x 40,5 cm (Collection François Lareau)
Your name is already in this index and you want a link to your web site -- or --
you want your name added to this index. It's free!


If you are already listed in this index and you have a web site, write me at
flareau@rogers.com
giving me the internet address of your site in order to add a link to your site --
it's free
If you are not listed and want to be -- here are the conditions : 1- you must be a Canadian artist in visual arts or an artist in visual arts living in Canada; 2- you must have a web site 3- you must write me at flareau@rogers.com giving me your name and the internet address of your web site -- it's free.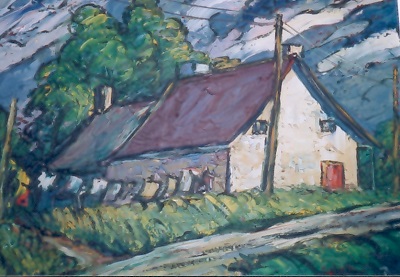 Jean-Paul Pépin, 1897-1983, peintre du Groupe de la Montée Saint-Michel,

Juin --Été, vieille maison, Ste-Dorothée,

circa 1946,
huile, 16" x 20" (collection et photographie de François Lareau).



B. MUSIC -- Memories - / MUSIQUE -- souvenirs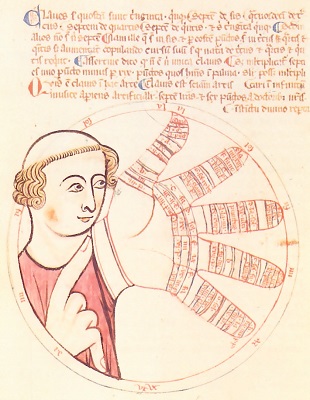 Guidonian Hand, music treatise by Elias Salomon, 1274
(Biblioteca Ambrosiana, Milan)
"Guido d'Arezzo (c.995-1050) developed the teaching of music by giving names
to the notes: the syllables ut, re, mi, fa, sol, la were placed on the joints of the
fingers, along with certain sharps and flats. His system remained in use
throughout the Middle Ages." (Yehudi Menuhin and Curtis W. Davis, The
Music of Man, Toronto: Methuen, 1979, p. 57)

- Rhytmic Music to Help You Run (Physical Exercise) / Musique rythmique pour vous aider à courir (exercise physique)

includes Blues


Art by Hambone, see http://www.hamboneart.com/( (copyright permission obtained from Hambone, 22
October 2012)

My 2013 blues hit parade: 1. 7-11, Buddy Guy. 2. Night Train, James Brown
3. Stevie Ray Vaughan, Montreux, 1982, Texas Flood, at 12:55

et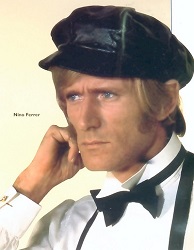 Photo de Nino Ferrer, circa 1966 (crédit photographique: Racurel)

L'influence de Nino Ferrer en 1966 sur l'attrait du blues pour les
francophones --- Je voudrais être un noir . Nino Ferrer, né en1934,
s'est suicidé en 1998.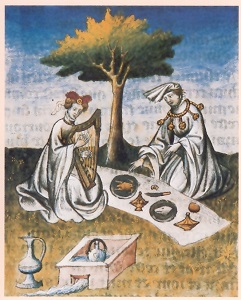 Tristan et Iseut, 13e siècle, Bibliothèque nationale, Paris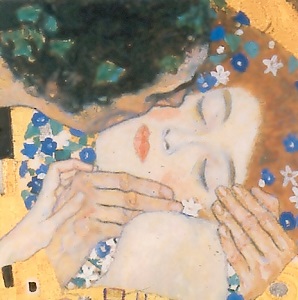 Gustav Klimt, The Kiss (detail), 1907-1908, oil on canvas, Osterreichische
Galerie Belvedere, Vienna


- Revolutionary Music / Musique révolutionaire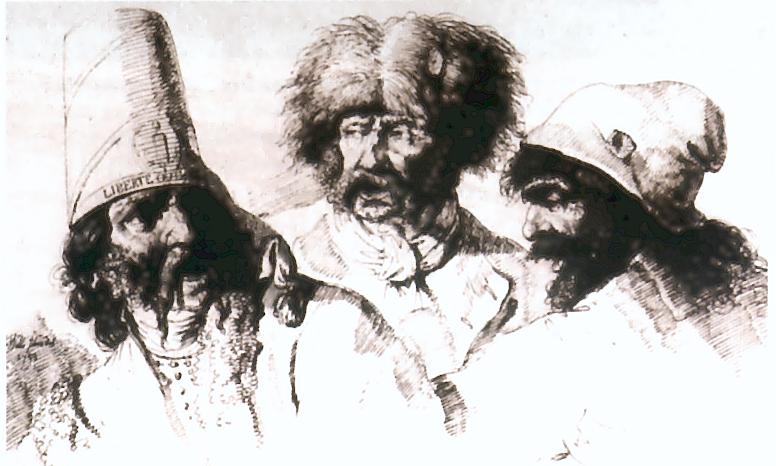 (Photothèque des musées de la ville de Paris)
Sans-culottes --French revolution/Révolution française ----English----Français

- Military Music -- Military Marches / Musique militaire -- marches militaires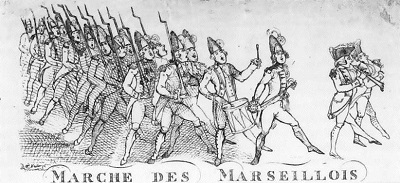 C. Poésie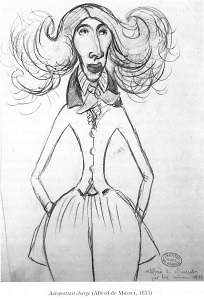 (Photo de Jean-Loup Charmet)


----------------------------------------
Links---Links2---Hockey Books!--Other books